Trading Software: Forex/Futures - Review
Product: Born To Sell's Covered Call Investment Tools
Company: Born To Sell
Phone:
Website: http://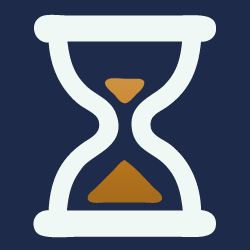 Product Name: Covered Call Investment Tools
Born To Sell's Covered Call Investment Tools offers a practical, easy-to-use service that helps income-oriented traders utilize their investment time more efficiently, make solid investing decisions, and earn a steady investment income. This service is not a trading platform, so traders need a brokerage account that has given permission to trade covered calls.
The service offers a number of strategic tools for traders. They are:


Max Protection – a conservative approach that focuses on a target level of annualized return, while protecting on downside.


Dividends – an income enhancing approach that focuses on collecting dividends.


Earnings – for the risk takers, this approach focuses on stocks that have earnings release dates before option expiration.


Top 10 – for those who want to go with the crowd, this approach focuses on the most popular covered calls among the most subscribers at the top of the list.


Goal – a planning tool to help traders achieve income goals.
Traders can use these specifically, or they can devise a strategy using a combination of any or all of them. Within each of these strategic approaches are both basic and advanced graphic filters that allow for extremely simple "manipulations" that let traders further refine a strategy to meet their exact goals. Born to Sell also offers portfolio management with many useful features (check out the dashboard), watch lists, a covered call option chain for all stocks. They also produce a highly informative blog to help traders achieve success, as well as a useful and simple tutorial, so anyone can learn how to trade covered calls on the well-designed site. All subscriptions begin with a two week free trial.